WHATS HOt
Around Kingston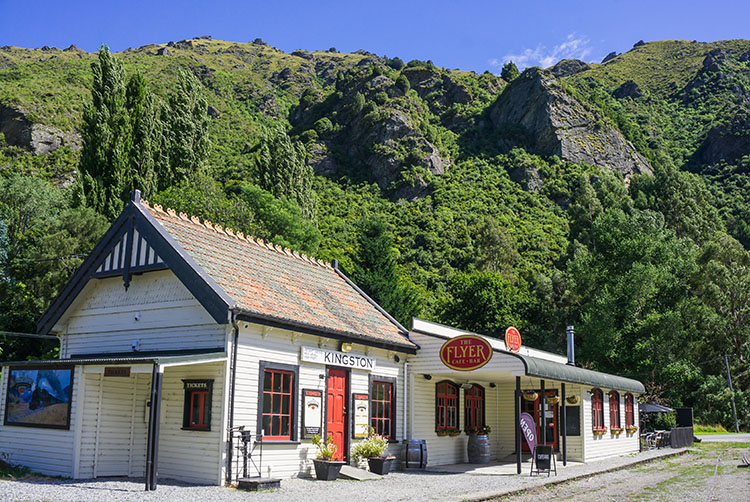 The Kingston Flyer Cafe & Bar
Situated in the historic Kingston railway station on the shores of Lake Wakatipu, the Kingston Flyer Cafe & Bar is a wonderful place to visit. 
You may even strike it lucky and catch a glimpse of the Flyer out blowing off some cobwebs!
Check out their facebook page for more details.
Around the Mountain
Cycle Trail
A contender for New Zealand's most gorgeous Great Ride, this long but leisurely trail passes through the Southland's rural heartland and majestic mountain country around Queenstown.
Visit out next tab for more information.