COVID-19 ALERT:
Due to New Zealand's COVID-19 level 4 alert beginning at 11:59pm on Wednesday 25th March 2020, all persons coming into Kingston TOP 10 are required to self-isolate for a minimum of 4 weeks. Holiday Parks are classed as an essential service for 'emergency self-contained accommodation only' therefore Kingston TOP 10 will remain partially open for stranded self-contained campervans and those renting self-contained units only. Our parks shared facilities and reception are all now CLOSED and will not be us
ed at any time, to ensure New Zealand now has a fighting chance to reduce the spread! Our staff are 'on-call' to help you via phone or email – only.
For those choosing to lockdown with us, you must agree to stay for the duration of the 4 week period – with an exception for those driving to confirmed flights only.
For assistance, call Lenny on 0275236093 or email lenny@kingstontop10.co.nz
All the best from our team,
Kingston TOP 10 Holiday Park
To check what other holiday parks in New Zealand are taking in lockdown travelers, click the link below: TOP_10_Park_Status_25March2020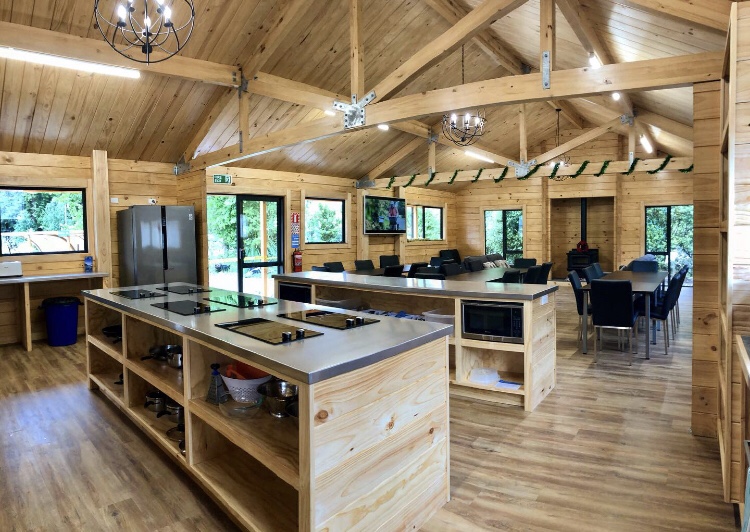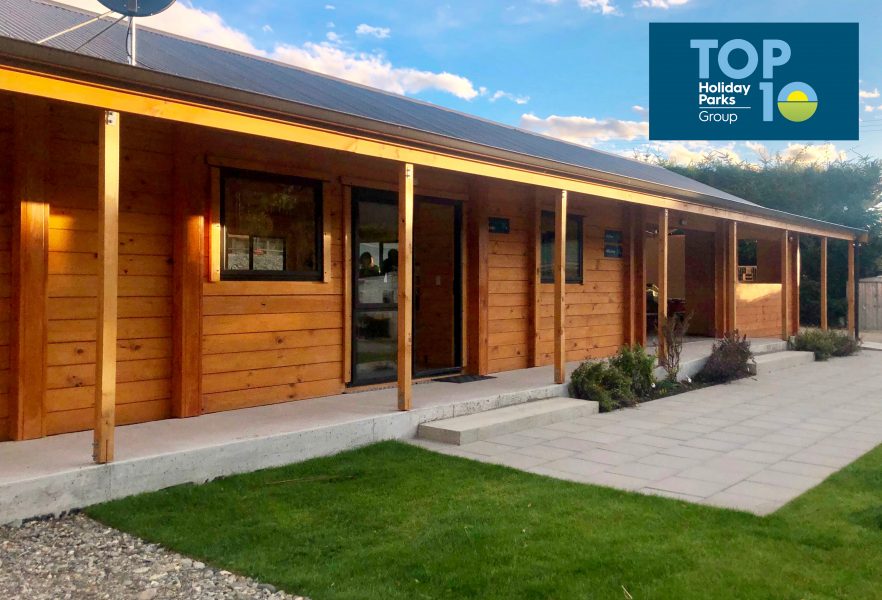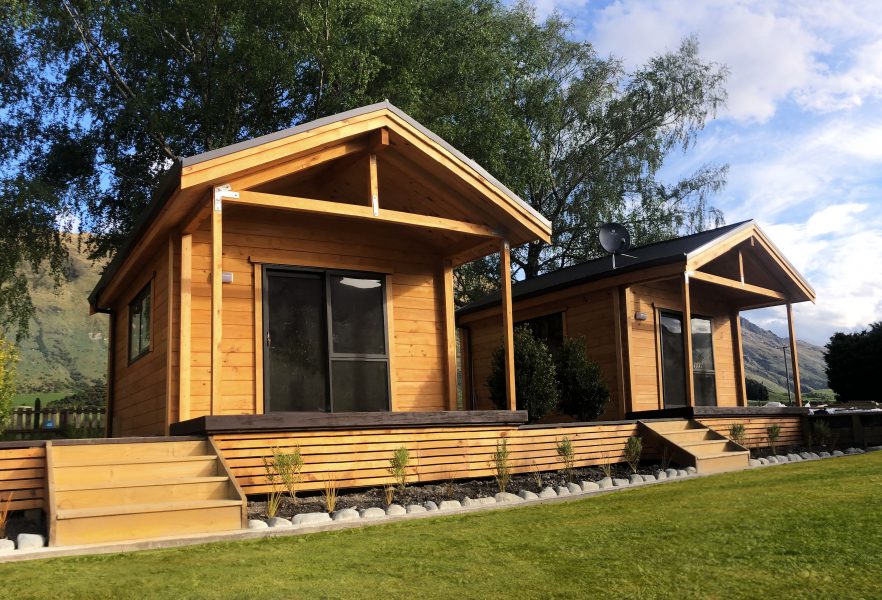 Reception hours:
CLOSED
Due to COVID-19

Emergency COVID-19 accommodation required?
Call Lenny on 0275236093 or email lenny@kingstontop10.co.nz
to organise your 4 week accommodation lockdown.
(Self-contained sites/units accepted ONLY)